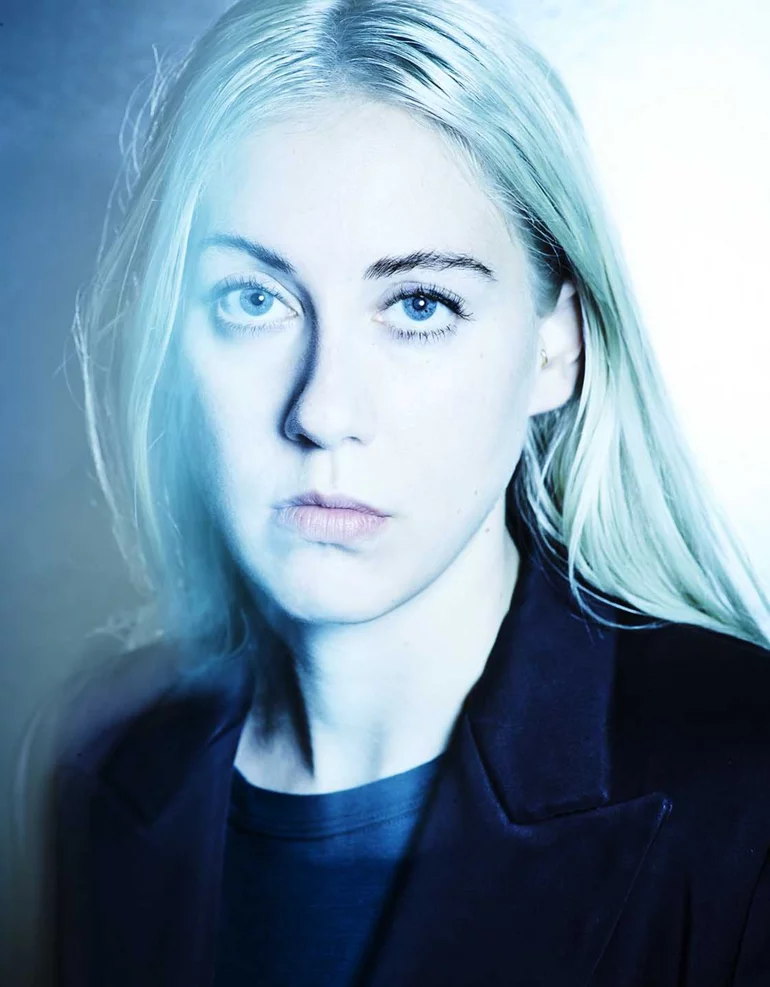 It's been a long while since I've written anything, and I apologize for the very long break since my last post. Since we're all hunkered down at home and avoiding the outside world, and since I have free time on my hands again, I've been thinking about getting this thing going again.
I've been doing a lot of things to take my mind off the scary COVID-19 crisis: I've been reading more than I normally do, I've been looking at cat videos, spending quality time with my fur babies and my human family, and I've been listening to music again!
You should probably listen to and buy a lot of music today and for the next 60 or so days, but if you only listen to one song today, make it "Wandering Star" as covered by Torres (released as a standalone single today). The song was originally done by trip-hop pioneers Portishead on their massive 1994 debut Dummy.
Torres is the stage name of indie rocker Mackenzie Scott, who was born in the southern US but now makes her living in New York. I've written about her several times. I called her debut album my second favourite album of 2013, behind the long-awaited album by some Irish band. I called her sophomore album Sprinter my 18th favourite record of 2015. While I liked the 2017 album Three Futures, it marked a movement towards valuing production values over rawness. While she deliberately made the first two records to make the listener feel like they were reading her diaries, the third record felt different to me. It like watching a Hollywood film adaptation of a book based on her diaries. Polished.
Torres put out her fourth record — Silver Tongue — on January 31 via Merge Records, and I love it. I've learned to embrace the high production values. I've been listening to it a lot lately, and I like it more each time. That's not why we're here today, though.
Today, as you may have heard, Bandcamp is waiving their cut of all sales, in order to better support the musicians. If you don't already have the new album, you should pay for a download from Bandcamp here. You can also get digital or physical copies directly from Merge, whose headquarters are about a mile from my house. This supports indie music as well as my local economy.
While I was browsing around on Bandcamp this afternoon, I spotted today's song, which was actually released today. Obviously, the original Portishead version is breathtaking, but this version is pretty amazing as well, in a different way.
Wandering Star (Portishead Cover) by Torres
This version is a little more dark, a little more ominous, with the low growling synths and the guitars that sound a bit like Annie Clark. The original version features a symbol being lightly tapped throughout, and I miss that in this cover. Surprisingly, I do not miss the turntablism, which is quite heavy in the original version and featured very sparingly here. While the original is more sad and makes you want to cry, this cover is a little more haunting and makes you want to hide under the covers. I love it. Although this isn't a wild reinterpretation of the song, it's one that radically changes the tone for me. And that's enough.
Buy the records from Torres. Buy other records. Support the musicians you love. Support your local economies as much as you can while staying as safe as you can. Keep listening!